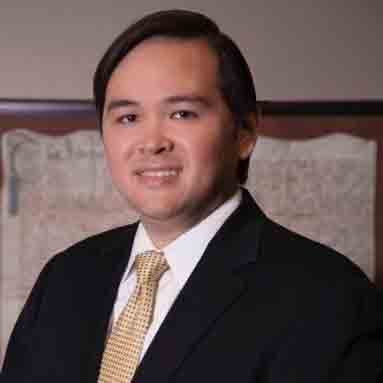 Montague received his law degree from South Texas College of Law earning several honors, including being named the 2006 Lindsey Haid graduate. This award is conferred by the South Texas faculty to the graduate they recognize for exemplary individual leadership, an appreciation of life, and promising legal ability. Preceding law school, Montague received his Bachelor of Business Administration degree in finance from the University of Houston.
Prior to joining Beck & Associates, PLLC, Montague worked at a prominent local law firm in the Energy Corridor District. While working with a variety of different clients on complex transactions and lawsuits, Montague developed a passion for estate planning, probate, and asset protection. Montague's passion ultimately led to his founding of the previous firm's estate planning and probate section. Although Montague now concentrates his practice in estate planning and probate, his experience handling complex business transactions, sophisticated commercial lawsuits, formation of entities, and over a thousand real property transactions, offers him unique insight from a multitude of perspectives. All of which has proved very beneficial to his clientele.
As an estate planning and probate attorney at Beck and Associates, Montague strives to provide each of his clients, from varying financial backgrounds, with clear, concise, and attentive guidance. Whether it be establishing a gift trust or probating a loved one's will, Montague remains extremely focused on each of his client's goals and always appreciates the impact his work has on each of his clients and their families.
Montague is married and has three beautiful children. He remains active on the alumni advisory board for Pi Kappa Alpha, his college fraternity, as well as continuing to participate in Shriner and other Masonic charitable efforts.