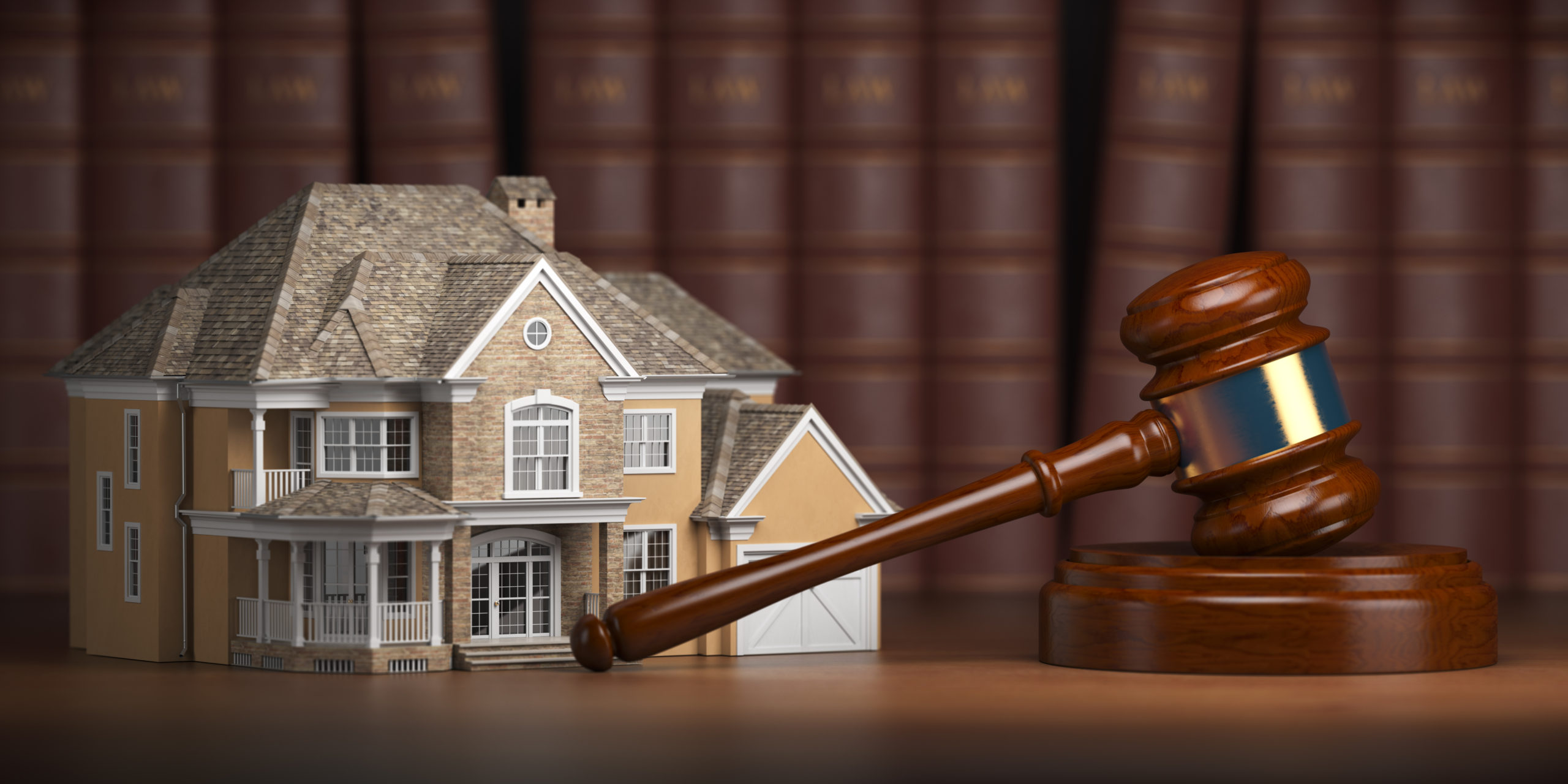 What is Probate?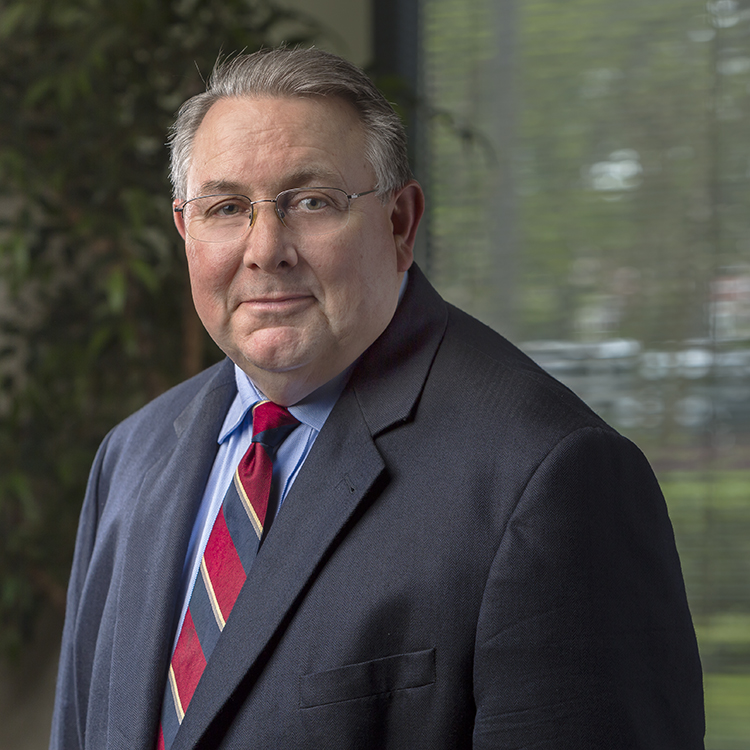 Author: Larry Lightfoot 
Probate is a court proceeding relating to a decedent's estate (i.e. their property).In many circumstances an estate administration can be said to be "independent" meaning there is less court involvement during the administration.
Trust Planning for Your Minor Child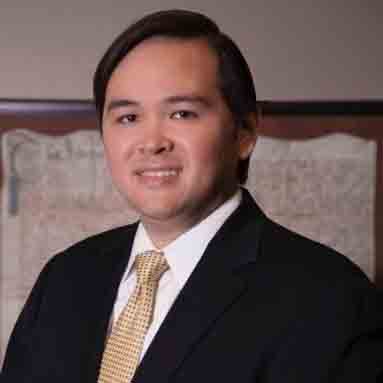 Author: Montague Morgan 
Being a father of minor children, I often am so busy running, chasing or sneaking to take a nap that I often find it difficult to do much else, including eat, sleep and work.  But as a parent, I have to consider what will happen to my assets and my children if something were to happen to my wife and me.
Blended marriages:  The Unintended Consequences of Dying without a Will or Trust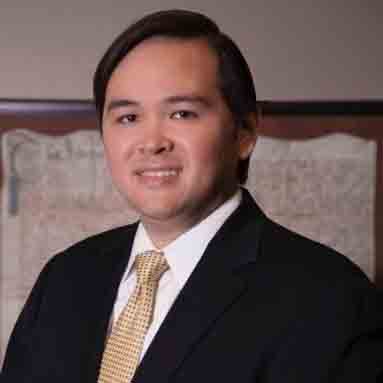 Author: Montague Morgan 
Sadly, the rules of descent and distribution which apply if someone dies without a will or trust may provide an unexpected outcome.  It has been our experience that many people have common misunderstandings regarding how these rules are applied and are unaware of nuances which modify distributions under specific circumstances.
Is a Revocable Living Trust really your Best Choice?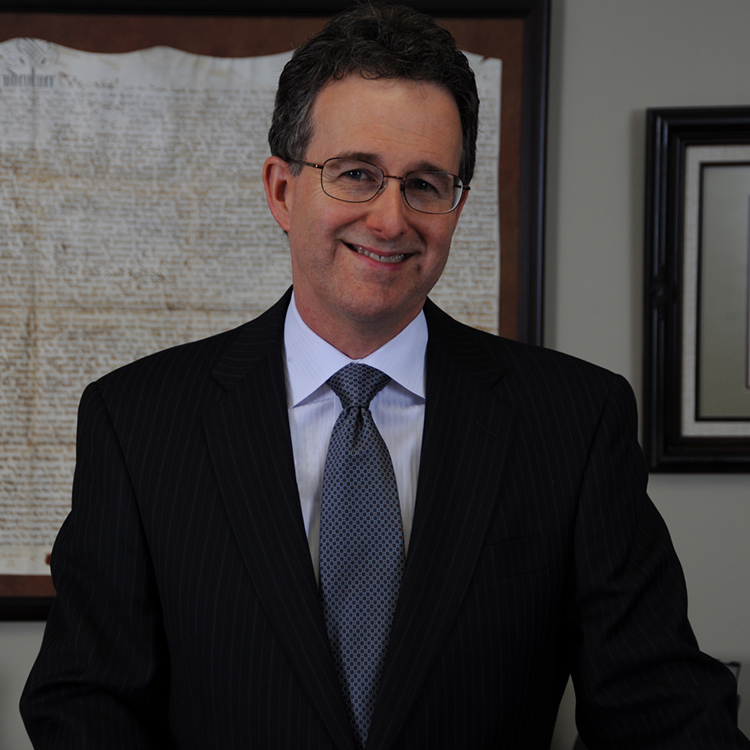 Author: Randy Beck
Many people have attended a seminar or  have read an article that describes a revocable living trust (RLT) has the greatest thing since sliced bread.  The RLT has many advantages; however, it also has several disadvantages when compared to a Last Will and Testament (Will).
Protecting Your Children's Inheritance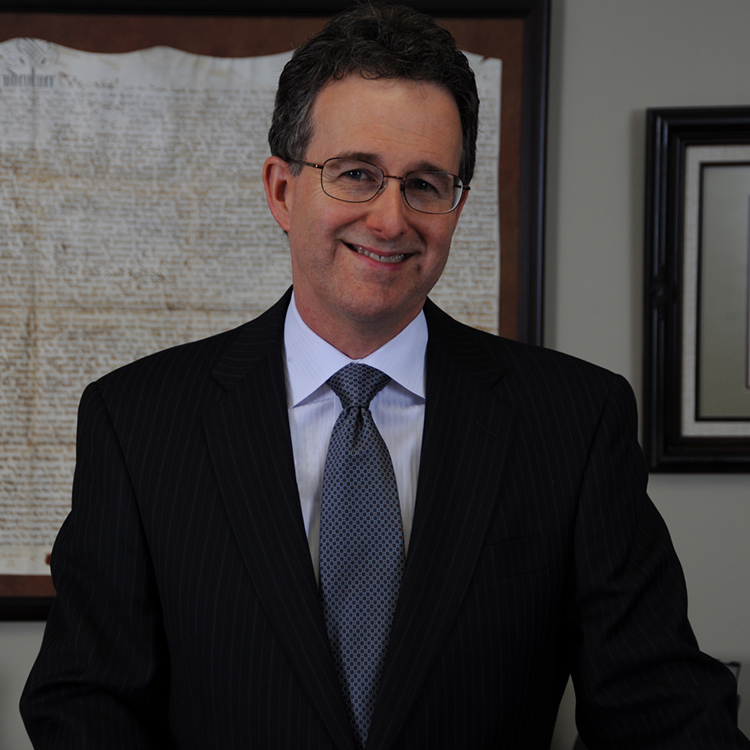 Author: Randy Beck
Most people either have a very simple Will or no Will at all.  As a result, most surviving children receive their inheritance outright and free of trust.  An outright inheritance isn't usually a problem unless the child is a minor, gets divorced, gets sued or has creditor issues.  In these types of cases, the inheritance might be taken by the child's creditors or divorcing spouse.
Wills vs Trusts
Author: Alan Stroud
As a lawyer who prepares a lot of Wills and Trusts, I frequently meet with prospective clients who are unsure if a Will or a revocable living trust (or "RLT") would best meet their needs.  Typically a well drafted Will would suffice because the actual number of people in Texas that actually "need" an RLT are very few.