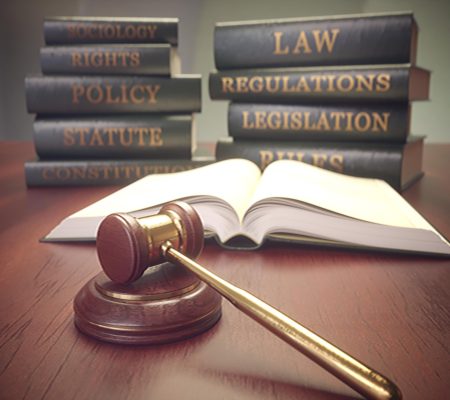 The world of Wills, Trusts, Probate, Estate Planning and Estate Administration can be confusing and intimidating to many people. The attorneys and legal assistants with our firm are here to help these areas make sense. We live in this world, and we understand that most people simply come to visit this world every once in a while. Many of our clients have told us that we have the ability to make the complicated appear simple.
Our firm is here to serve you. The only way we can serve you properly is to understand your needs, your goals, and your desires. Therefore, we take time to listen to you and to ask enough questions so you feel comfortable sharing personal and sensitive information with us. This enables us to develop creative solutions for not only complex tax issues but also for critical family dynamics.
You need a qualified experienced attorney, but you also need someone who will be quick to listen with a discerning ear. We genuinely enjoy the work we do, and we would count it an honor and a privilege to help you with your needs, goals, and desires.
Please contact us if we can be of service.